Welcome to the official webpage of El & Em Trans Ltd!
The main activity of El & Em Trans Ltd is connected with inernational freights.
The company has 15 own lorries (euro 5 and euro 6) and accomplishes complete and groupage freights with destination: Bulgaria - Europe - Bulgaria, as well as in the country.
The trucks' cargo spaces measure 13.60/2.48/2.80 metres and they all tave a CMR insurance.
This is a licenced transport company corresponding to the international standards about freight transport in the country and abroad.
Our long-standing experience with transport services, our professional and skillful employers and employees suggest that even the most refined customer be pleased!
El & Em Trans Company offers perfect attendance, attention and care about the auto park's perfect technical condition, professional drivers and accurate delivery alway at the right place and at the right time!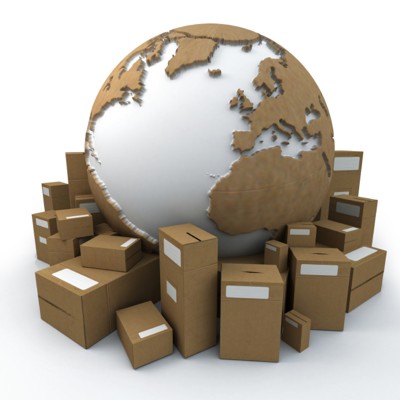 Why do you need to choose El & Em Trans Ltd Company?
The company works successfully with customers from the country, as well as with approved international forwarding companies. The company is said to be a loyal and precise partner and offers:
- Competitive prices for the accomplished transport services;
- Daily information about the lorries' course;
- Quick and qualitative transport services;
- Professional attendance.
According to your necessity, requires and type of loads, El & Em Trans Ltd Company offers the following vehicles:
- 2 Solo trucks - 21 europallet spaces; 18 europallet spaces;
- Lorries 13.6 metres - tripartite blind
Not only fastness, accuracy and propriety when delivering, but the company offers also qualitative attendance and constant observing the location of your shipments and loads.
We also offer a cargo insurance for the customers that would like to have.
The company has been active since 2008 as a SPLTD company . Later, it receives the name El & Em Trans Ltd

.

Throughout the years, working with many and different domestic and foreign customers and forwarding companies, we have experienced, so today we claim we are a serious and responsible team of pros in their area.
We have a new and contemporary warehouse, situated at a 2 ha area and provided with everything needed which allows us to conserve and maintain even the most luxurious goods at our place. That way, even the most sophisticated customers are pleased.